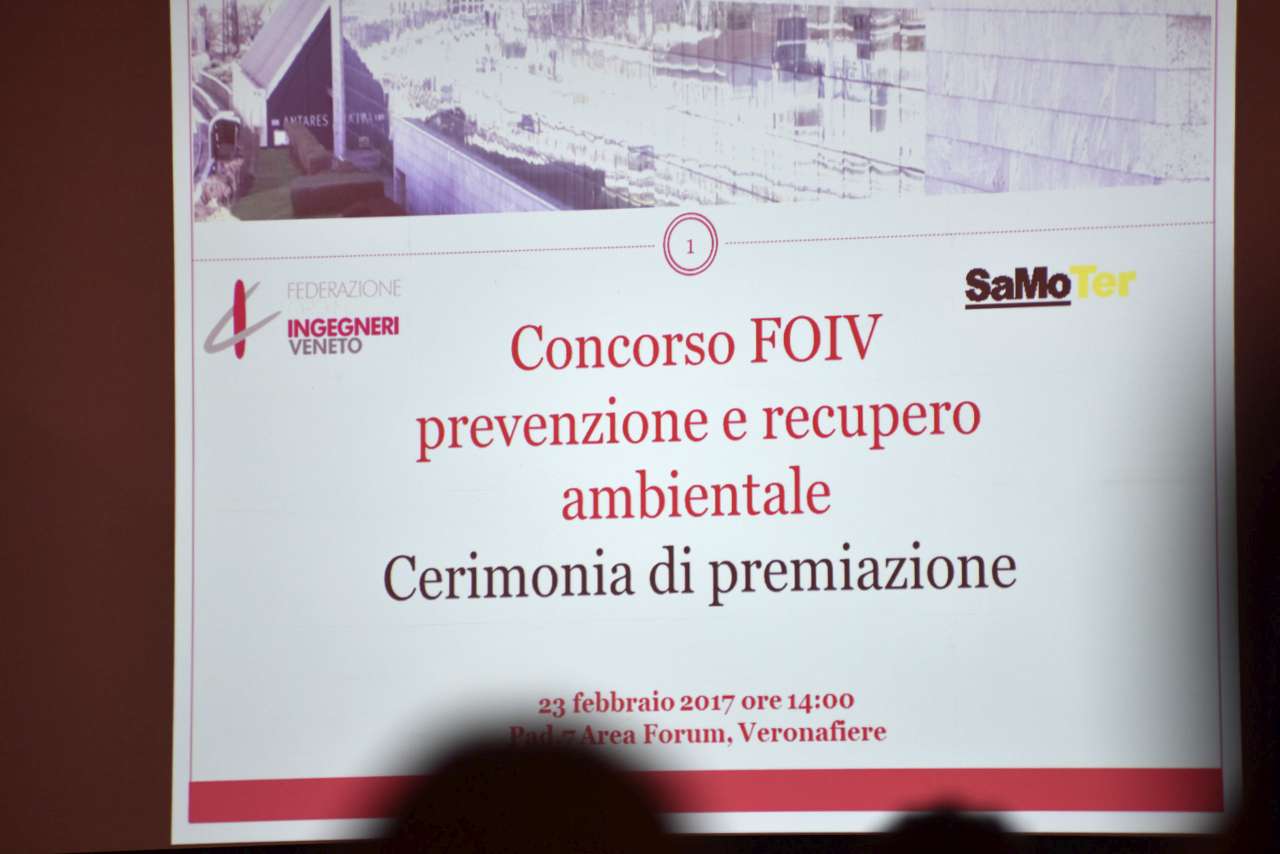 WHICH PURPOSE?
To select and promote an international "showcase" for technical and technological development in the construction equipment sector with the intention of rewarding the results of innovative investments and offering professionals the chance to extend their knowledge of the technical-construction and functional evolution affecting various aspects of site activities.
---
WHO'S IT FOR?
The Competition is open to:
manufacturers
representatives or official importers
research institutes and institutions
universities
professionals
---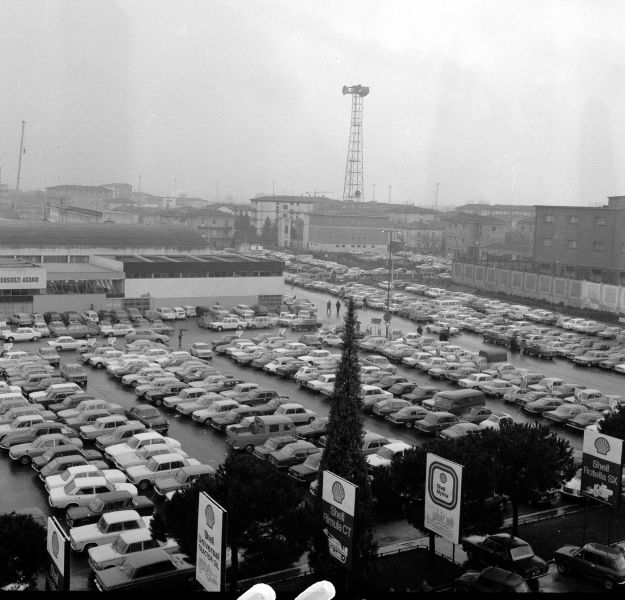 SUBSCRIBE TO THE COMPETITION
Application form and Regulations
---
WHICH INNOVATIONS?
Companies can participate in the Competition with machinery, equipment, plant and prototypes boasting new concepts and practical innovations and/or fundamental improvements of existing machines.
The products admitted should offer effective innovation in the Company's product range and, despite having already appeared in some forms on international markets, have to be officially presented for the first time in 2020.
The innovative features taken into consideration may refer to energy saving, productivity optimization, resolution of ergonomic or safety questions and sustainability aspects in the construction processes and of machines, as well as other aspects that in any case ensure an evident added value for the product or service presented for the Competition.
---
ORGANIZATION
Organized by: SaMoTer-Veronafiere
With the contribution of: Costantino Radis, technical journalist
---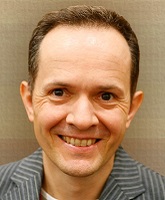 SAMOTER INNOVATION AWARD
Members of the jury
---
AWARD CEREMONY - 23 JANUARY 2020
The official Award Ceremony and press conference will take place in the occasion of the SaMoTer B2Press, a networking day which brings companies and journalists together in the run-up to SaMoTer with the aim of highlighting productions that will be exhibited at the fair.
23 January: SaMoTer Innovation Award
networking dinner and award ceremony
24 January: SaMoTer B2Press
one-to-one meetings between journalists and companies
event upon registration only for exhibiting companies
---
SAMOTER B2PRESS
All information to register at the event
---