Useful tools for analysing the construction industry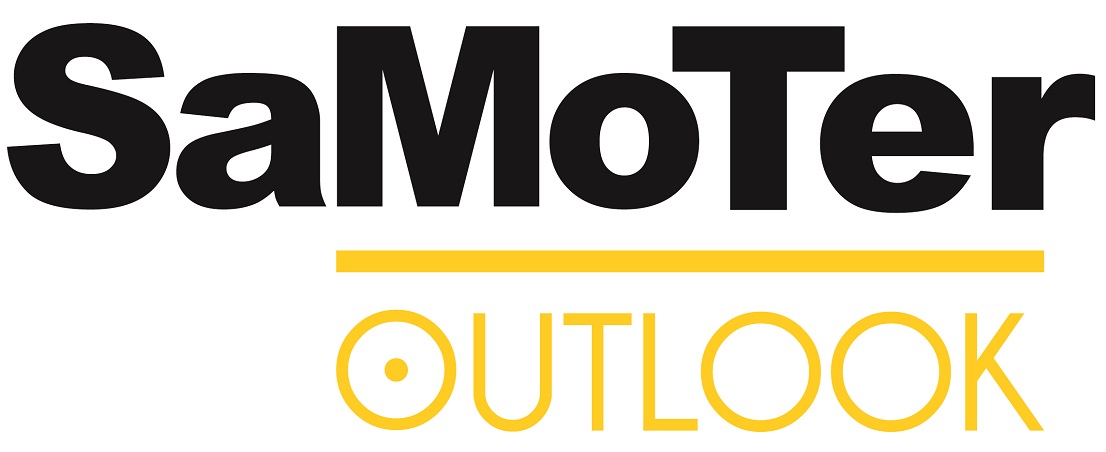 Find new opportunities in the construction industry
SaMoTer Outlook is the new observatory dedicated to the world of construction equipment implemented in partnership with Prometeia, a leading company in the analysis of current trends and prospects for the Italian market, with the information input of Unacea - Italian Construction Equipment Association.
It aims to provide useful tools for analysing the current scenario in the sector and forecasts for the near future.
The data analysed are divided into three areas based on regular monitoring and publications.
a. Monthly reports - INTERNATIONAL TRADE
Italian import-export data for the construction sector:
- by PRODUCT
earth-moving machinery
road machinery
concrete equipment
tower cranes
aggregate preparation machinery
drilling machines
total number of construction machines
- by MACRO GEOGRAPHICAL AREA OF ORIGIN (imports)
- by MACRO GEOGRAPHICAL AREA OF DESTINATION (exports)
→ SEE DATA
---
b. Quarterly reports - CONSTRUCTION INDUSTRY
Concise overview of the main market situation trends in the construction sector in Italy and short-medium term investment prospects with reference to the general macro-economic and sector specific scenarios:
residential building (new and renovations)
non-residential construction
civil engineering
→ SEE DATA
---
c. Annual reports - EARTH MOVING MACHINERY WORLD MARKET
A brief, organic framework of the world earth moving machinery market in the light of the most recent sales results in terms of:
machinery number
leading world markets
main product lines
The report provides detailed analysis of market situation trends and short-medium term prospects in relation to the main driving forces having an impact of demand in the sector, with a special focus on the situation on the Italian market.
This report is available only to SaMoTer Day participants.