Veronafiere is the only Italian Exhibition Centre that has joined FKM (Gesellschaft zur Freiwilligen Kontrolle von Messe - und Ausstellungszahlen), the organisation operating since 1965 in voluntary control of statistics related to trade fairs and exhibitions.
By adopting the FKM certification, Veronafiere is therefore able to provide quantitative data (net exhibition area, number and country of origin of exhibitors and visitors) and qualitative data (based on direct interviews with Italian and foreign visitors and exhibitors).
The certification is carried out by independent auditing companies on the basis of strict standard criteria in order to ensure the absolute transparency, clarity and precision of the trade fairs' turnout figures.
FACTS & FIGURES - 2017 edition
SAMOTER + ASPHALTICA + TRANSPOTEC LOGITEC 1
[overall data available to Veronafiere]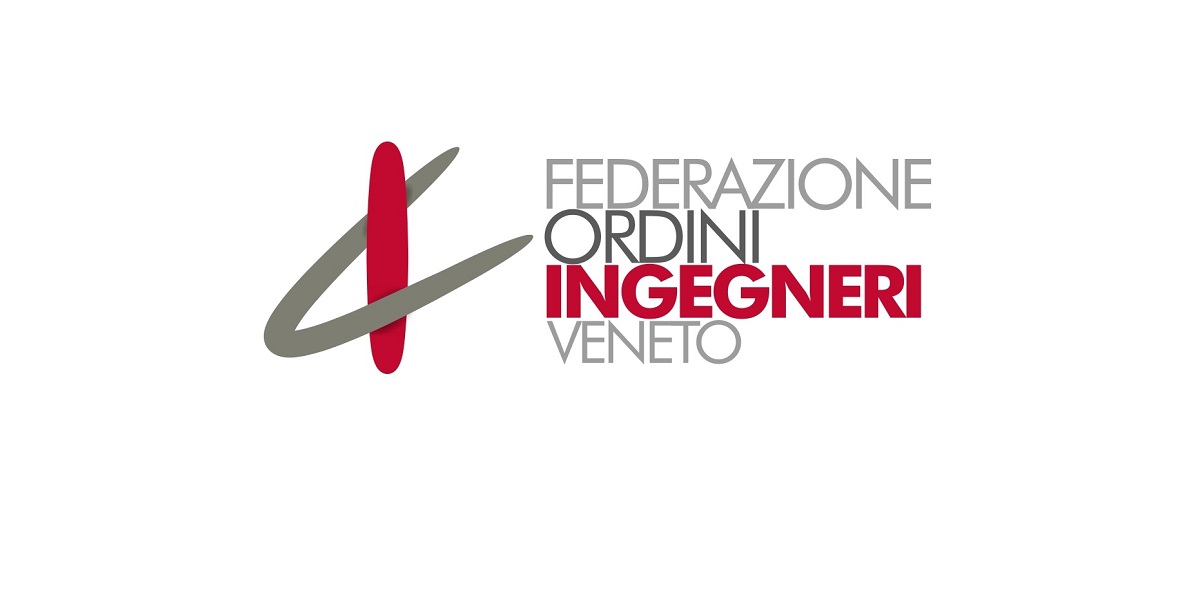 84,000 VISITORS from 86 Countries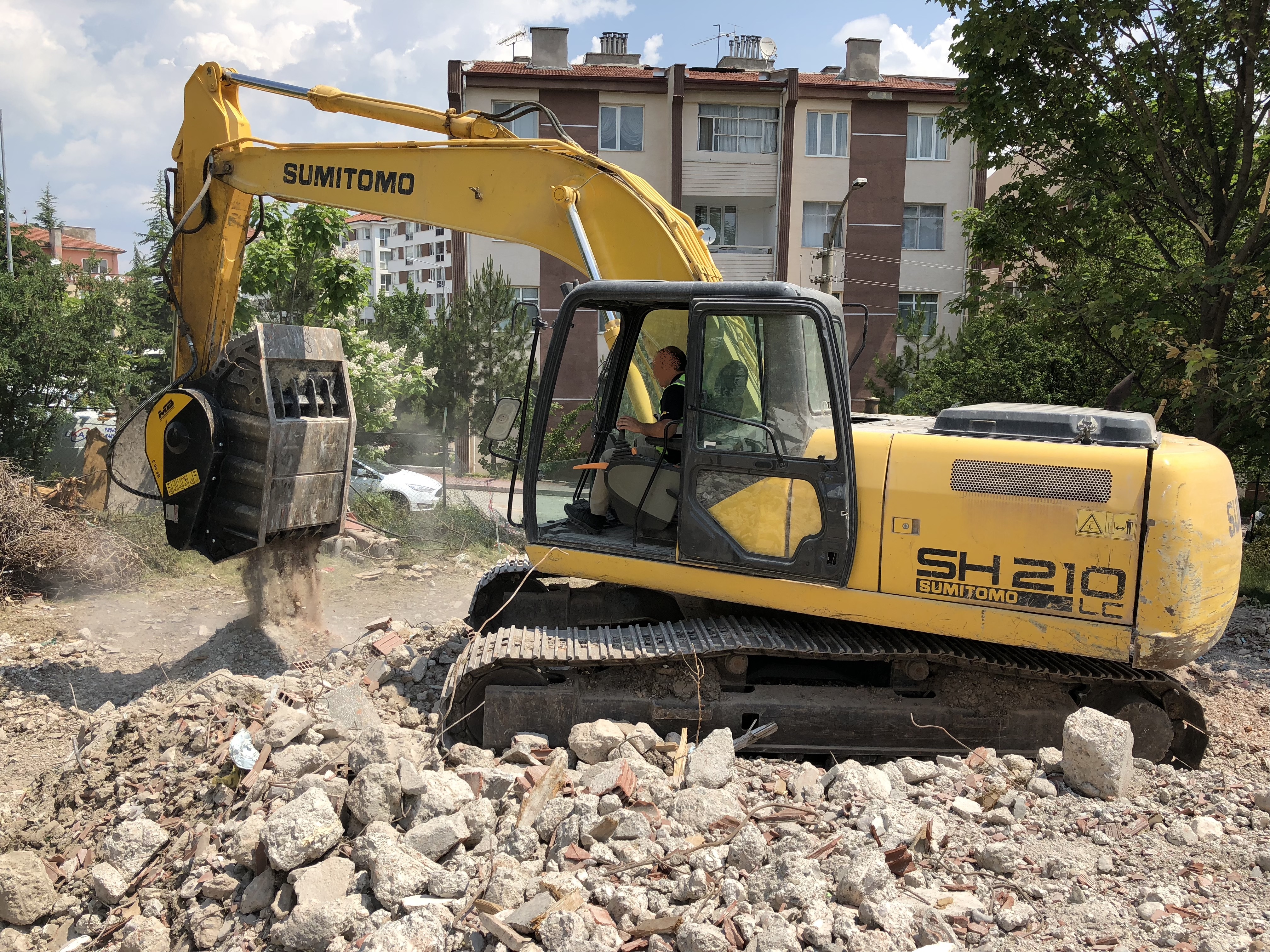 780 EXHIBITORS from 25 Countries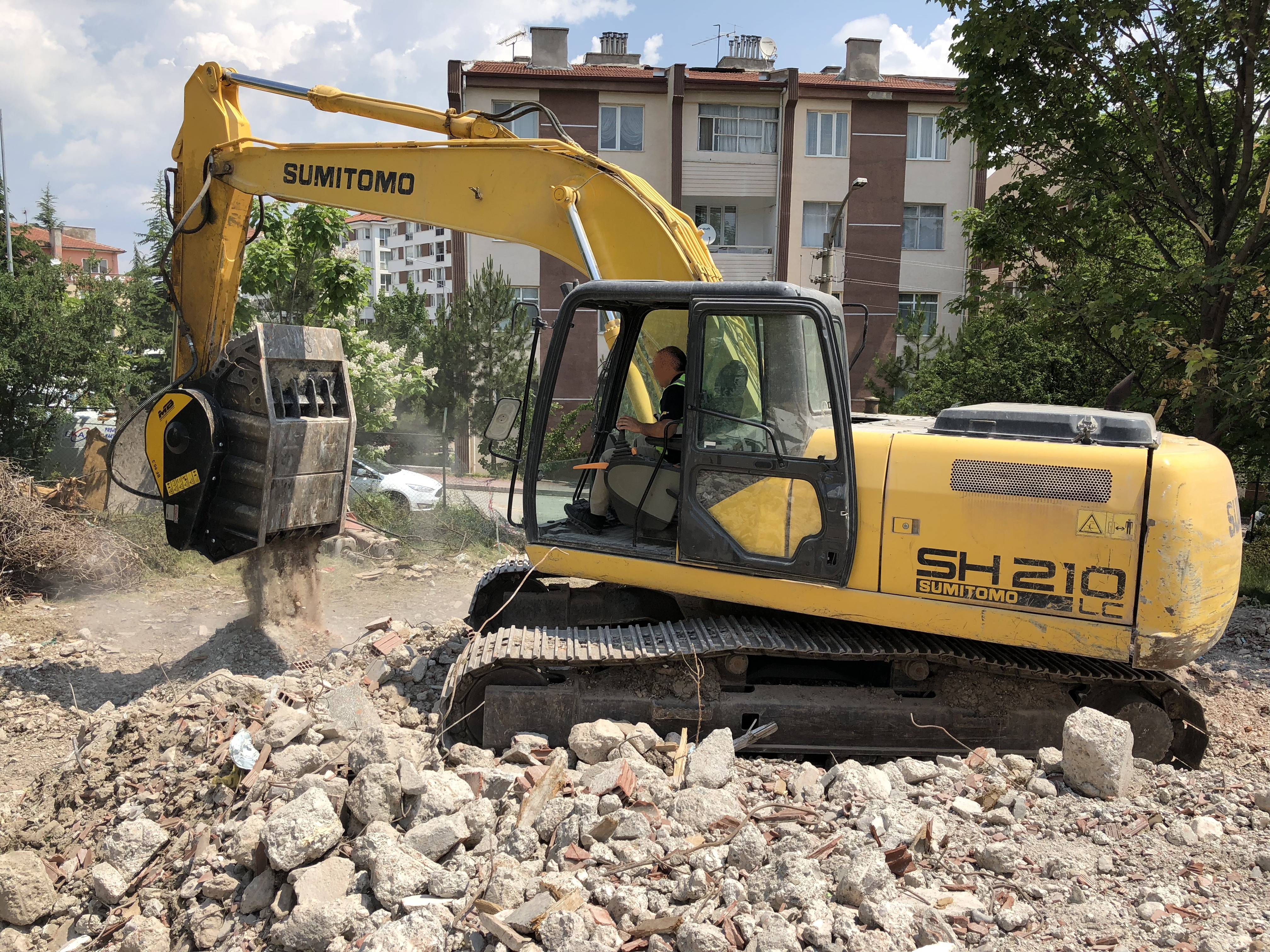 84,000 SQ.M. OF NET EXHIBITION AREA
1 Being scheduled in the same year once every 6 years, in 2017 Transpotec Logitec (organized by Fiera Milano) and SaMoTer (organized by Veronafiere) joined forces and signed a collaboration agreement for the contemporary scheduling in synergy of the two shows.
FACTS & FIGURES - 2017 edition
SAMOTER / ASPHALTICA 2
[data FKM certified]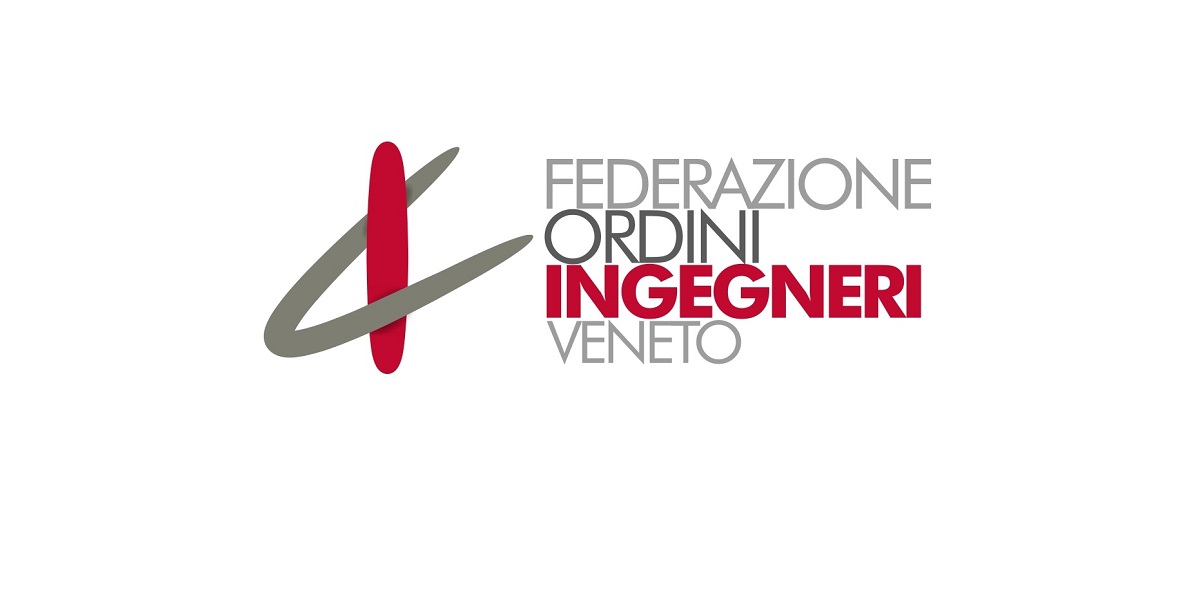 53,508 VISITORS, 14% international from 77 Countries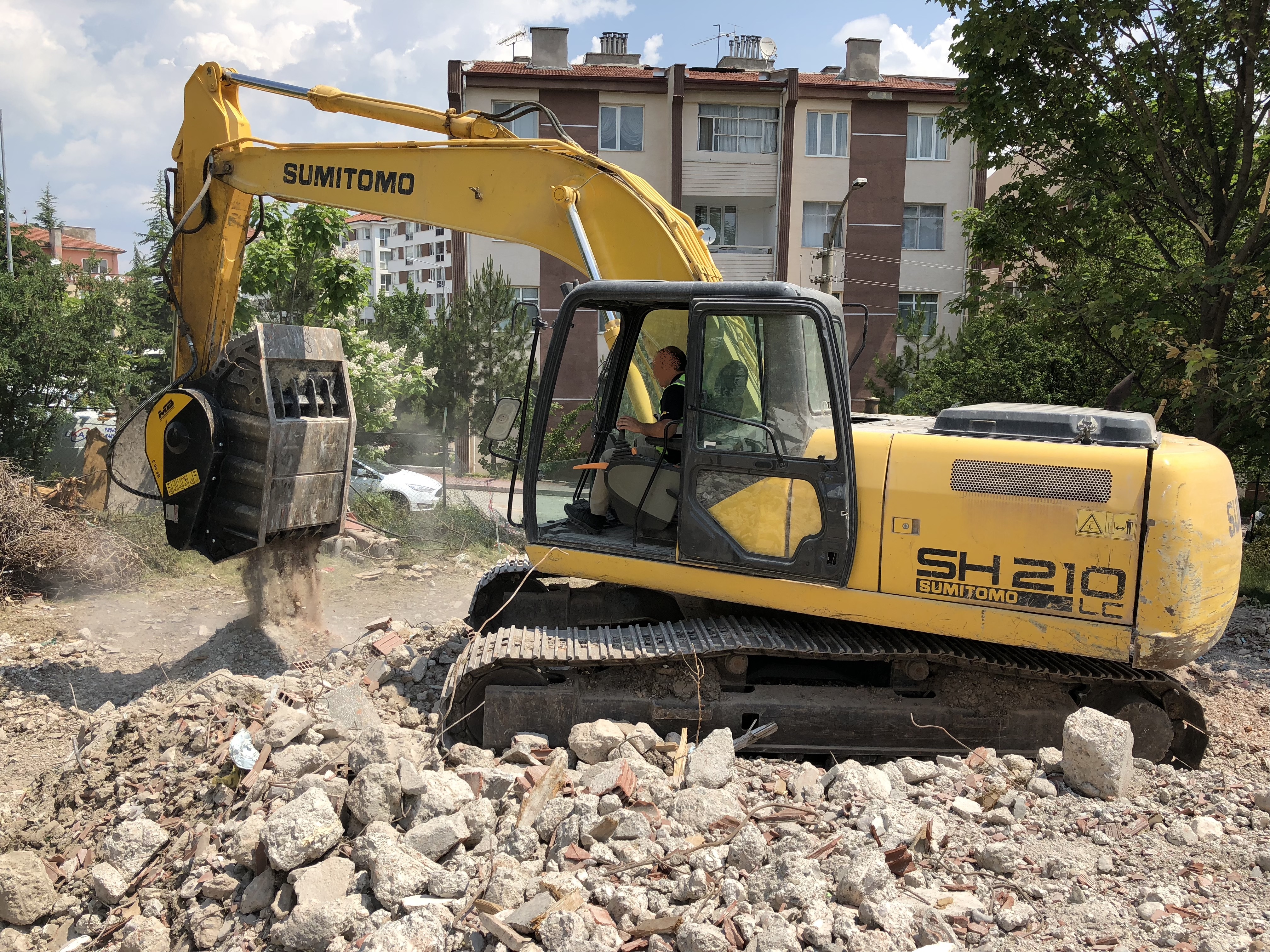 455 EXHIBITORS, 25% international from 25 Countries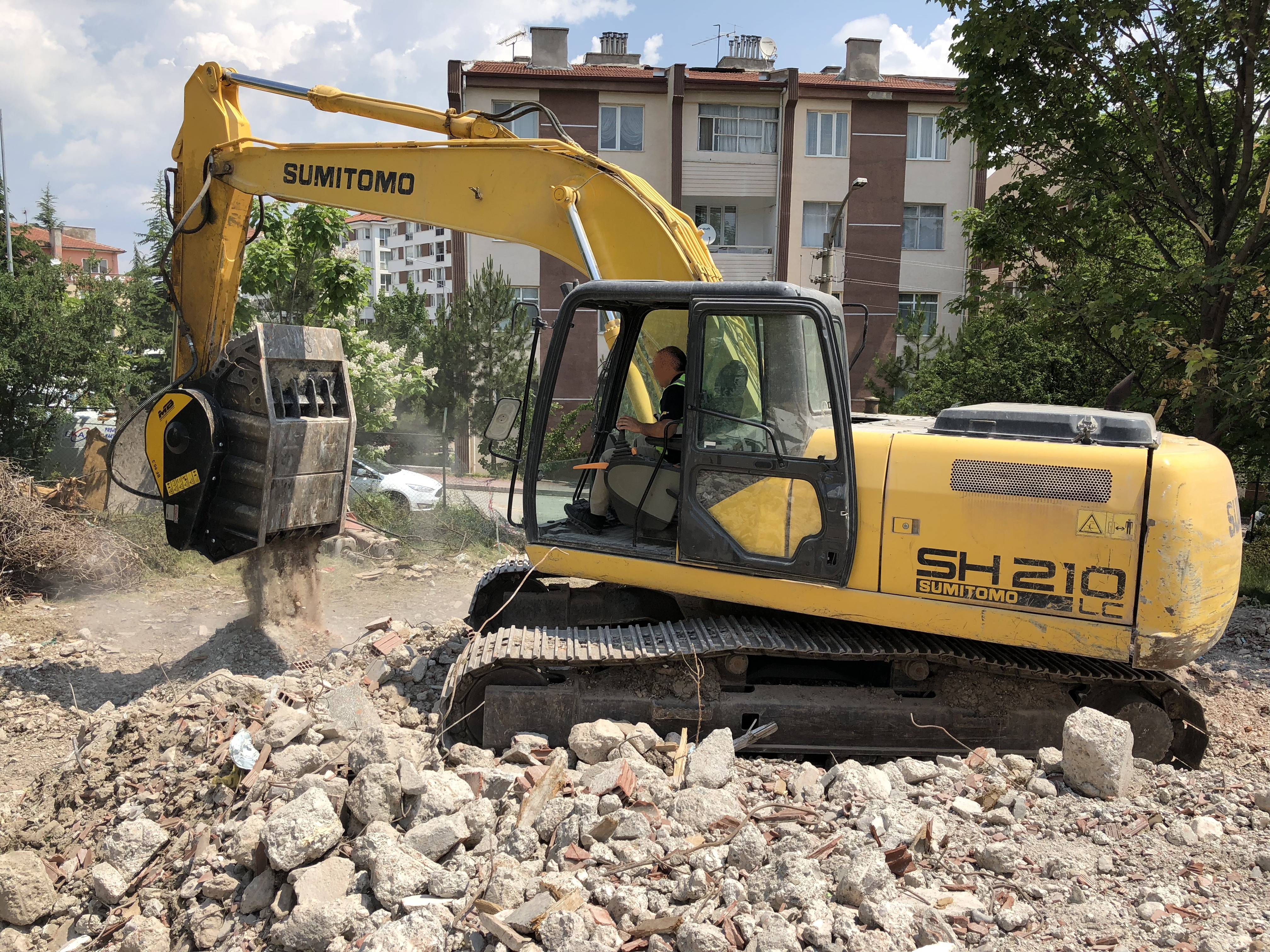 41,074 SQ.M. OF NET EXHIBITION AREA, over a gross area of 65,000 sq.m.
106 INTERNATIONAL BUYERS from 32 Countries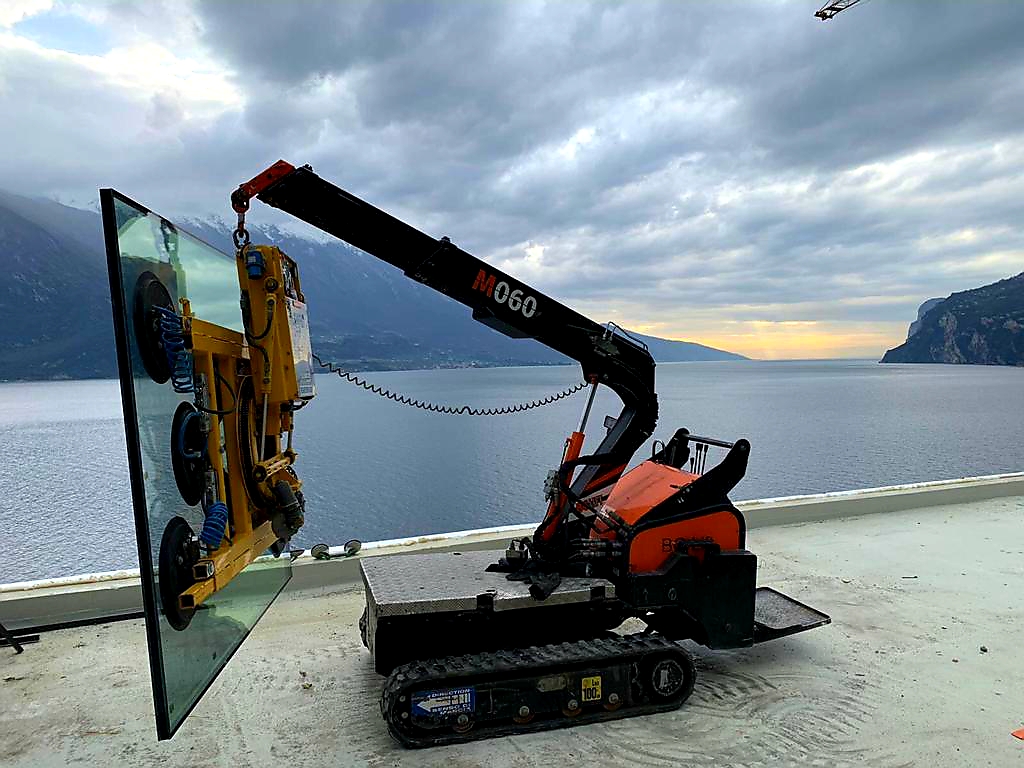 276 JOURNALISTS, 83 international
2 Since 2014 SaMoTer is co-located with Asphaltica, the exhibition dedicated to technologies and solutions for road paving, safety and road infrastructures organized in collaboration with Siteb - Italian Roads and Bitumen.
QUALITATIVE DATA - 2017 edition
SAMOTER / ASPHALTICA
EXHIBITORS
81% positive assessment of return on investment
94% satisfied with contacts generated during the exhibition
84% consider SaMoTer as a key event for their business
VISITORS
70% satisfied with visit to the exhibition
93% positive assessment of cost/benefit ratio
77% plan to attend the next edition