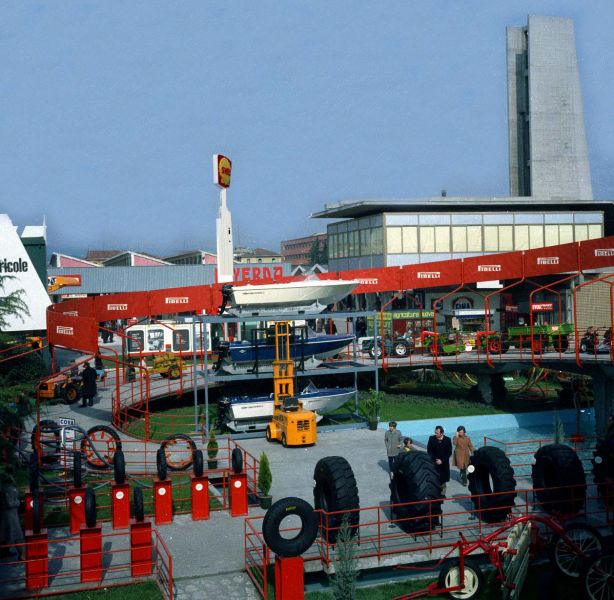 VISITOR REGULATIONS
Terms and conditions for ticket holders
Purchasing a ticket (for buyers) and displaying the ticket to reception staff on entering the Exhibition Centre (for holders of other tickets) entails full acceptance and confirmation of the Terms and Conditions of the Visitors Regulations published by Veronafiere S.p.A. (the complete version is available here above).
Tickets are non-refundable.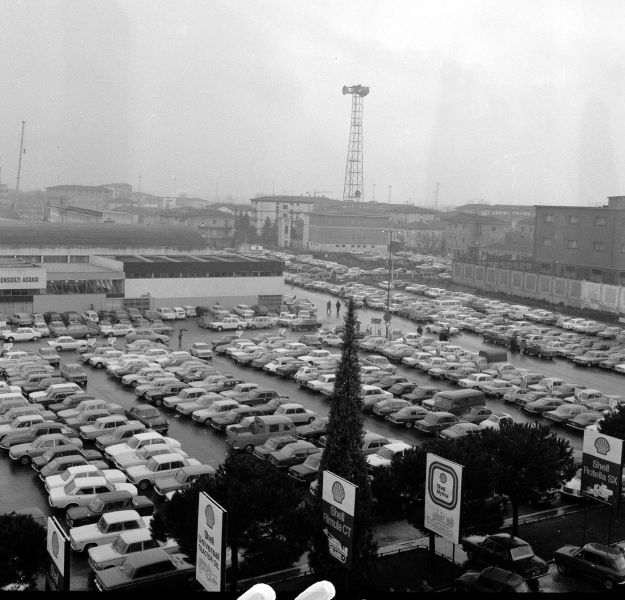 VISA INFORMATION
Form available soon
International visitors requiring an official letter of invitation to apply for the entry VISA will have to fill out and submit the appropriate form.
---
INVITATIONS
Did you receive an invitation from an exhibitor?
Kindly note that to access the show it is compulsory to register it online.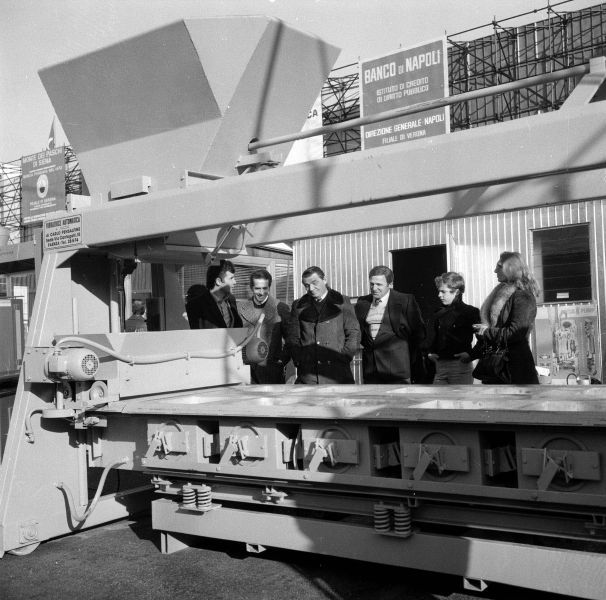 REGISTER YOUR INVITATION
Then you can print your free entry ticket
---
TICKET PRICES
Full ticket - valid for 1 entry
at the ticket office: € 15.00 • online: € 10.00
5-days pass - valid for 1 entry per day
at the ticket office: € 30.00 • online: € 20.00
By purchasing your ticket online you can print it at home or in office and you will enter the exhibition directly avoiding queues at the ticket offices.
---
CONCESSIONS
Concessions or free entrance tickets reserved to the following categories are valid for one single entry and are issued only at the ticket offices upon presentation of the required documents.
children 6-12 years: € 8.00
children 0-5 years: free admission
Upon presentation of a valid document certifying the visitor's age.
SCHOOLS
students: € 8.00
accompanying teachers: free admission
In order to facilitate entrance procedures, the list of participants (students and teachers) on the letterhead of the school must be sent by and no later than 16 March 2020 to info@samoter.com, indicating the date of visit. Please remember to present the list at the ticket office in order to pick up your tickets.
VISITORS WITH SPECIAL NEEDS
disability between 80% and 100%: free admission *
accompanying carer: free admission (in the cases prescribed by law)
On presentation of documents testifying to 100% disability, 80% to 100% work disability, Category I Service invalidity, total blindness or residual eyesight of no more than 1/10 in both eyes with possible correction, deafness.
disability between 40% and 79%: € 8.00 **
accompanying carer: no concessions are envisaged
Upon presentation of disability certification or disabled parking ID card together with identity document.
Other services and useful information
Veronafiere has large parking areas with car parking spaces reserved for visitors with disabilities on presentation European Card and an identity document of the person with disabilities travelling on board. In addition, it is possible to hire manual wheelchairs at the entrances to the exhibition centre on presentation of an identity document in order to move around inside the exhibition centre. Availability is limited and it is not possible to make reservations in advance.
There are bathroom facilities reserved for guests with special needs in the Exhibition Centre.