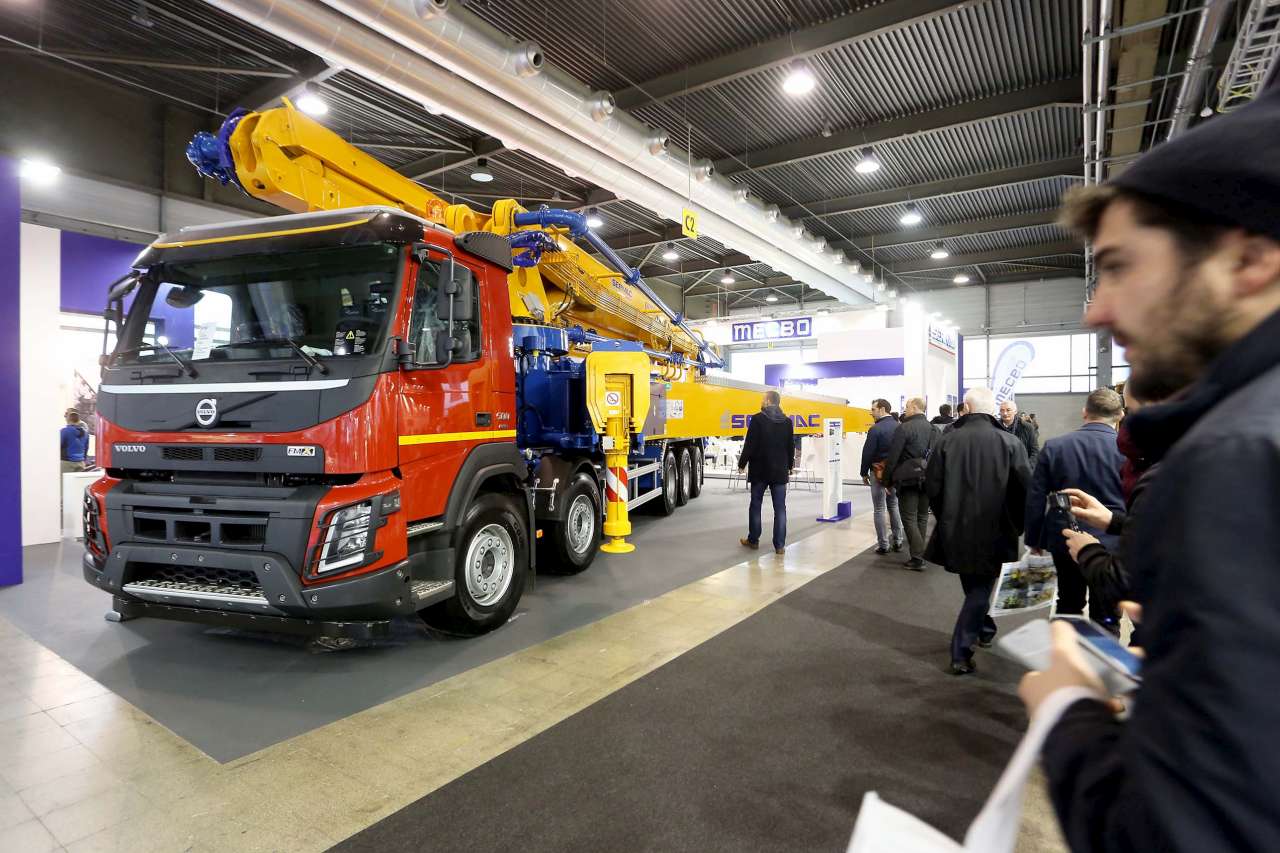 WHERE

SALIERI MEETING ROOM
Veronafiere Congress Centre "Palaexpo"
Viale del Lavoro 8 - 37135 Verona (Italy)

WHEN

26 MARCH 2019
10.00 am

EDITION

5th

ATTENDANCE

free of charge • registration is required

Please contact us at info@samoter.com

PROGRAMME

10.00 Welcome coffee and registration of participants

10.30 Welcome addresses and opening of sessions

10.50 An introduction to SaMoTer 2020

11.15 SaMoTer Outlook: Observatory on Construction Equipment

Presentation of the annual report on the world earth-moving machinery market, analysis of market situation trends and term prospects in the construction market for the next two years.

in collaboration with Prometeia and the information input of Unacea

12.45 Talk Show with sector companies and professionals

13.30 Light lunch at end of sessions

PAST EDITIONS

4th SaMoTer Day - 28 March 2018
> PROGRAM

3rd SaMoTer Day - 28 November 2016
> PROGRAM

2nd SaMoTer Day - 16 June 2016
> PROGRAM

1st SaMoTer Day - 10 December 2015
> PROGRAM
Present innovations, new business tools and prospects, as well as encourage debate today to understand the future better: SaMoTer and Veronafiere invest in a variety of activities and tools designed to provide effective support for the needs of companies in the industry.
The promotion of new forms of business alongside consolidated channels also involves innovation of formats by launching new initiatives such as SaMoTer Day.
WHAT IS SAMOTER DAY?
The annual date to take stock of the world construction machinery market
WHO'S IT FOR?
Companies and professionals in the construction industry
WHAT DOES IT OFFER?
SaMoTer Outlook, the construction equipment observatory implemented in partnership with Prometeia and with the information input of Unacea
world sales results of earth-moving machinery
analysis of market situation trends and short-medium term prospects