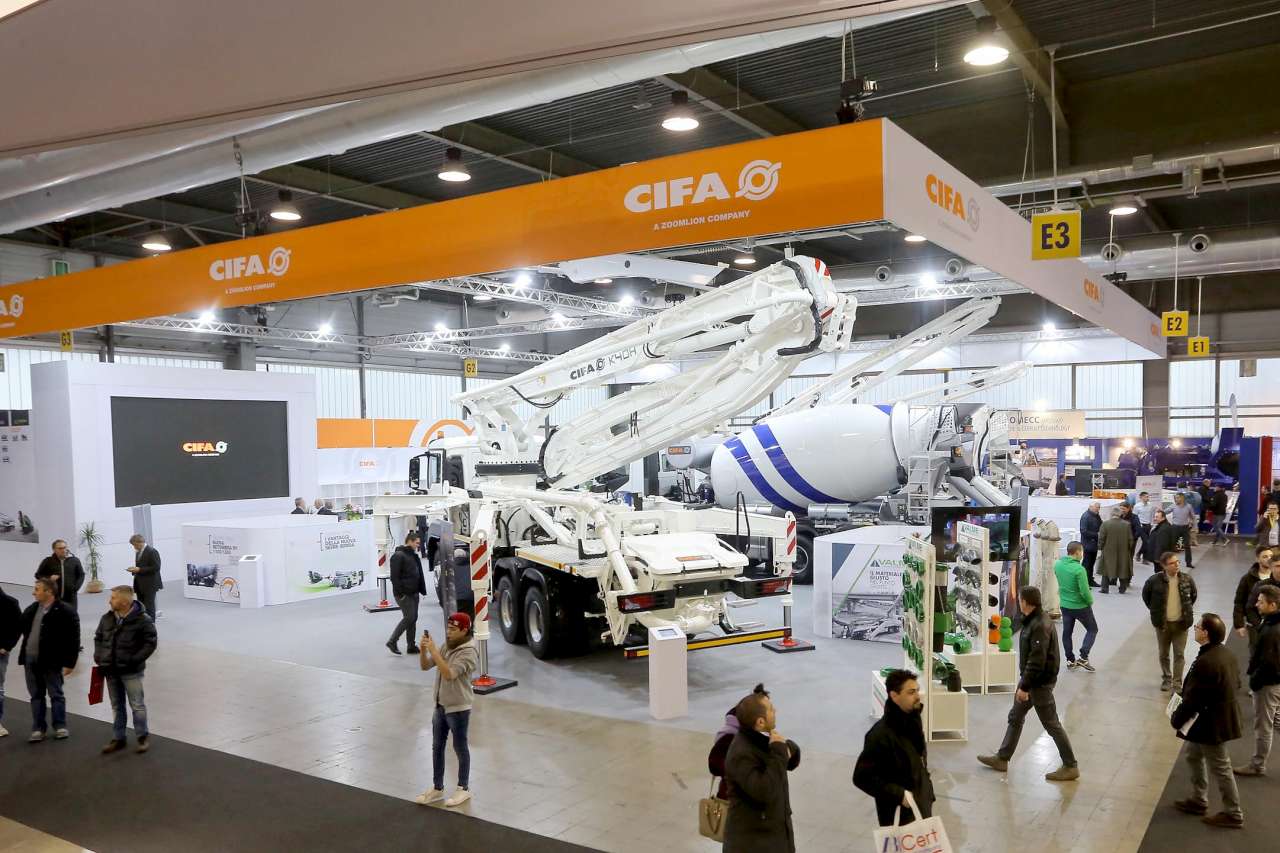 The 30th edition of SaMoTer highlights a series of activities intended to consolidate its role as a landmark for professional training and updating, and an ideal occasion for stimulating discussion and supporting sharing, thereby promoting debate and cooperation between the construction world and national and European institutions.
Such continuous and constant dialogue does not come to an end over the four days of the event but carries on over the years to provide effective input and insights for planning the main guidelines for sustainable growth in harmony of the needs of manufacturers.
TRAINING AND CULTURAL ACTIVITIES AT SAMOTER 2017
SaMoTer offers operators an opportunity to attend free training and/or update events organised over the four show days based on the specific needs of various professional categories revolving around the construction world.
a) PERMANENT TRAINING PROGRAM FOR PROFESSIONAL ASSOCIATIONS
Professional update courses with training credits (CFP) recognised by the National Councils of Professional Associations
Scientific Director: Massimiliano Caviasca | Coordination: Marta Bigoni
> See all update courses for professional associations
b) TRAINING FOR EARTH MOVING MACHINERY OPERATORS
Training course for certification in the use of earth moving machinery
Coordination: IMAMOTER - C.N.R.