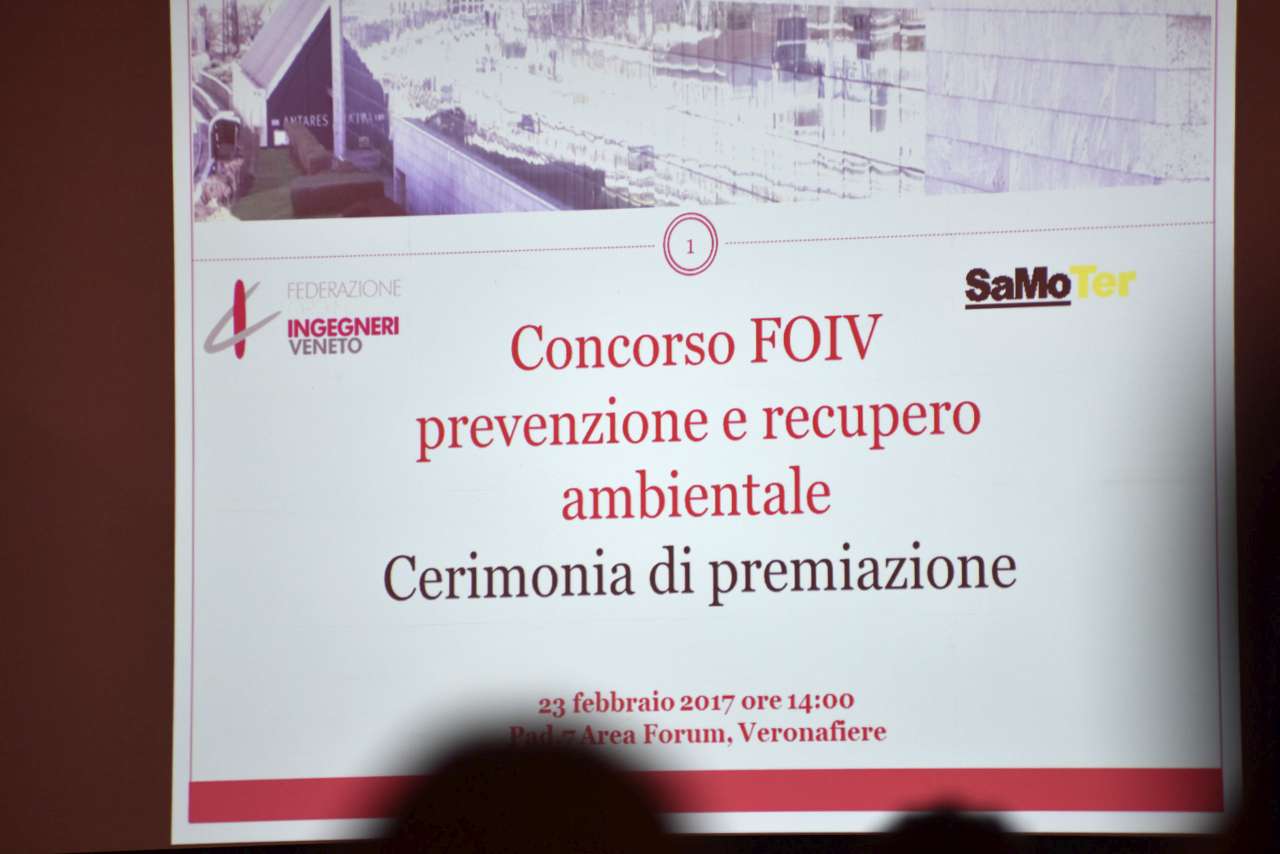 THE JURY
PRESIDENT

COSTANTINO RADIS, technical journalist

A graduate of the Turin Polytechnic University, he has always been involved in earth moving and agricultural machinery. As a technical journalist, he has written over 400 articles - many dedicated to field tests with machines in various operational contexts - and also contributes to the most authoritative Italian publications in the sector.

He is also a professional trainer on safety issues for the main accredited organisations in Piedmont.

MEMBER

MASSIMO BARDISSONE, mechanical engineer

CEO of MeC Srl, an engineering company with offices in Italy (Turin and Modena) and the United States (MeC US Inc. Detroit), he is a technical consultant in industrial, design and management fields.

MeC's Engineering Division, in particular, offers Cost Engineering system analysis, business assistance and cost reduction services with special emphasis on industrial, agricultural and earth moving machinery.

MEMBER

ELENA LOVERA, entrepreneur

Co-owner of the building and road construction company Costrade di Saluzzo and president of Ance Cuneo since 2016, she was recently elected vice president of Ance Piedmont. She coordinates the Study Centre.

Around 20,000 private-sector Italian companies specialising in public works, residential, commercial and industrial buildings, environmental protection, building promotion and specialist projects are members of Ance Confindustria.

MEMBER

MICHELA MAGNANIMO, nuclear engineer

After graduating in Nuclear Engineering with an experimental thesis discussing Neutronics at La Sapienza University (Rome) and a period of technical consultancy with Accenture, she joined other researchers at Imamoter, the research institute of the National Research Council (CNR), focusing on construction and hydraulic machinery sectors.

In 2017, she took charge of Unacea's technical service and provides technical-regulatory advice for associates.

MEMBER

JEAN-NOËL ONFIELD, technical journalist

Editorial director of the French magazines Chantiers de France and Route Actualité with a background as an engineer, he is considered one of the most authoritative journalists in the construction machinery sector on an international scale.

Chantiers de France has dealt with current affairs involving the construction site since 1963, providing detailed information about technologies, machines and materials; Route Actualité, on the other hand, has been - for over twenty years - the undisputed landmark for professionals in the road-building sector.

MEMBER

SEBASTIANO PELIZZA, professor emeritus

Professor Emeritus at the Department of Environmental, Land and Infrastructure Engineering, Polytechnic University of Turin, former professor of Mining Art and Professor of Tunnel Construction, he is acknowledged as one of the foremost experts in the field of underground works all over the world. As a consultant, designer and construction manager, he was involved in the construction of more than 100 tunnels in Italy and abroad (road, rail, underground, hydraulic).

He is the author of more than 200 technical publications concerning underground constructions in scientific journals or international conference proceedings.

MEMBER

MARCO PROSPERI, specialist in the rental sector

A graduate in telecommunications at the University of Siena, in 2013 he was appointed Director General of Assodimi, the association of distributors and renters of machinery, equipment and capital goods.

He has always been involved in promoting the culture of professional hire and has developed considerable expertise in the world of construction machinery and, with the Association, provides tools, services and projects to support companies so that they can operate in this world in an organised manner in compliance with current regulations.

MEMBER

MASSIMILIANO RUGGERI, researcher

Researcher at Imamoter, the Institute for Agricultural and Earthmoving Machinery of the National Research Council (CNR), he is an expert in digital technology applied to machines and CAN-BUS technology..

He teaches courses in Microprocessor Systems and Computer systems design at the University of Ferrara and the Master Course in Hydraulic systems design at the University of Modena and Reggio Emilia. He consults for companies in software and system design fields.

MEMBER

ALBERTO SECO, industrial designer

Industrial designer and graduate in Coventry (UK). After brief experience in Italy with Angelini Design, a strategic and creative consulting company, in 2000 he took up a position with the Maier Technology Centre in Bilbao, Spain, which has always focused in aesthetic and functional product innovation.

He specialises in the design of industrial machines, accumulating considerable experience in the sector where, for almost 20 years, he has focused on concept studies for earth-moving, agricultural and lifting machines.

MEMBRO

LUCAS MANUEL VARAS VILACHÁN, technical journalist

Publishing director in the Infrastructure area of the TPI Group, specialising in building and construction, architecture, public works and mining.
An authoritative figure in the trade press renowned on an international scale, he directs Spanish technical magazines Potencia, Canteras y Explotaciones, Máquinas de Derribo y RCDs and All Rental.

Rigorous journalism, impartiality and common sense are the key words underlying the magazine's articles and analysis.