SaMoTer ArtWork, the social contest of the year
Weighing in at 183 tonnes, the super bulldozer by Acco based in Portogruaro still leads the field in its category. Ironically, it has never been used on a building site. A single example was built in 1980 intended for Libya but was never delivered in the wake of the embargo against the regime in Tripoli.
Today, the legend of this track-laying giant comes to life again in a hand-made 1:50 scale model as the first prize in the SaMoTer Artwork social media contest launched by Veronafiere's international construction equipment trade fair together with the "Quelli del movimento terra" web portal.
If you'd like to try and win the model, you must be a sector operator and sign up for the selection process that will take place on the "Quelli del movimento terra" Facebook group by publishing a photo of an excavation, levelling operation or any fine work carried out with your machinery.
The time schedule is 1 January - 31 December 2019. Every month, the best shot will be selected through to the announcement of the overall winner, scheduled for Sunday 22 March 2020 during the 31st edition of SaMoTer at the Verona Exhibition Centre.
The super miniature bulldozer is worth more than €1,000: it is a handcrafted collector's item and part of a limited edition of 50 pieces by Giftmodels.it, in collaboration with Trilex Modelli.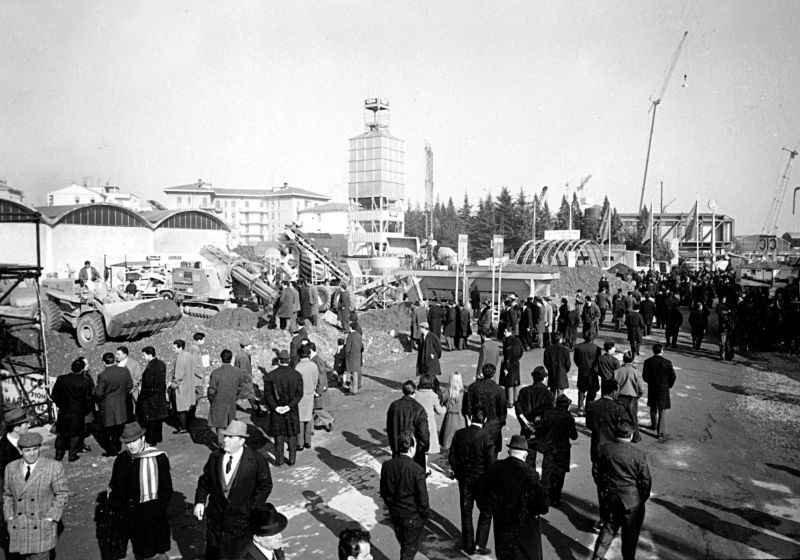 The original Acco bulldozer, on the other hand, after being presented even at SaMoTer in 1981, is cared for as a Made in Italy heirloom at the Bejaflor Nurseries in Portogruaro, in the province of Venice. The bulldozer still boasts world record facts and figures: costing 2 billion lire at the time, the bulldozer is 6.50 meters high, 6.30 wide and 12 long; it has a 7-meter blade; it is driven by two Caterpillar engines each providing 675 HP.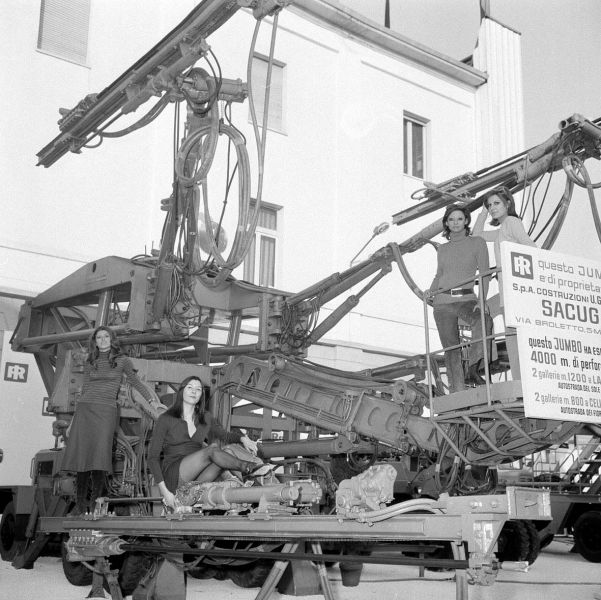 Source: SaMoTer-Veronafiere Press Service